Category:
District Conferences and Training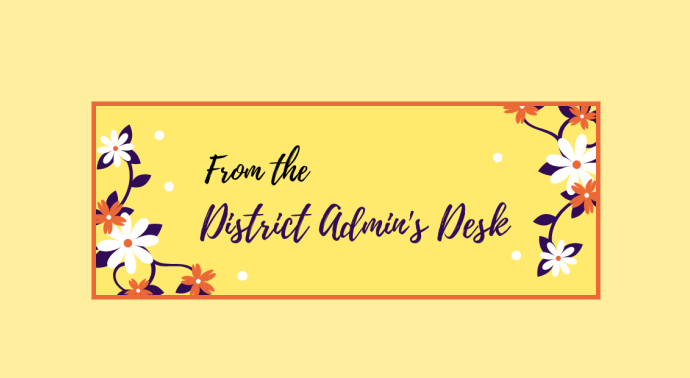 MLK Jr Scholarship Packets are available now Fill-able Application packet – PDF Application deadline: December 1, 2020 January 10, 2021 Celebration Honoring MLK Jr and Scholarship Recipients  – Flyer PDF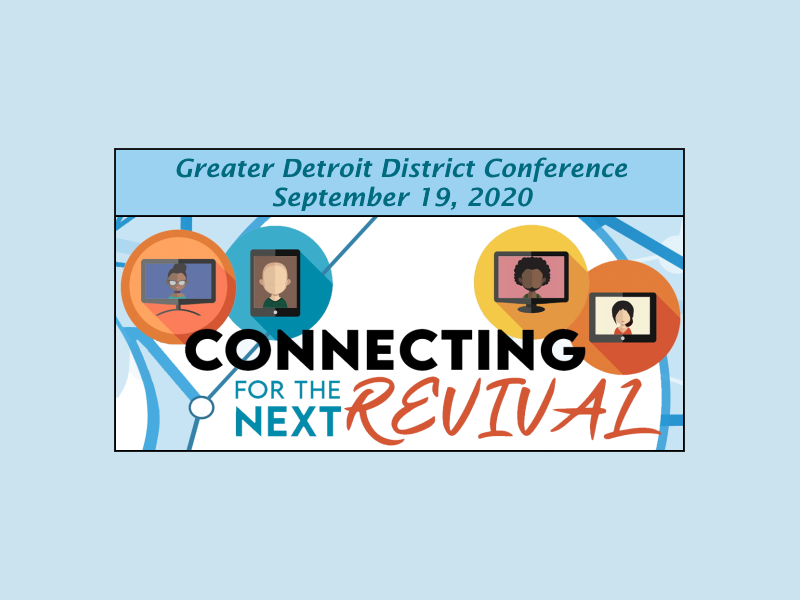 2020 District Conference Complete Conference Video (here) Welcome from the District Superintendent (PDF) Conference Materials District Superintendent Message (PDF) Agenda, 2019 Meeting Minutes, Nominations Report (PDF) Proposed 2021 District Budget (PDF) Workshop Handouts "A Wesleyan Approach to Leadership" Rev. David Nellist Pastor, Dearborn: First UMC Covenant Prayers   PDF  or  Word Connection Card  PDF or… Continue Reading District Annual Conference Materials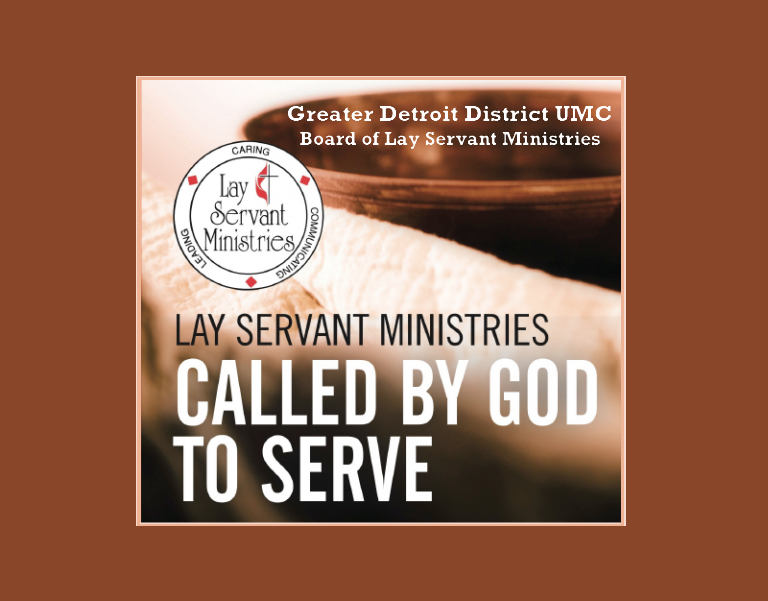 COURSE DESCRIPTIONS AND EQUIPPING RESOURCE The current listing of approved textbooks and course offerings is here. Also included are the directions for ordering textbooks. FALL CLASS SCHEDULE Schedule overview Registration form with instructions here.